This holiday season, the Lakeview Roscoe Village Chamber is hosting a Window Decorating Contest for neighborhood businesses. It's a way to encourage family and friends to connect by shopping, eating, and supporting local businesses!
IFC decided to get in on the action and take the theme to heart. For that reason, painted on our window is a friendly reminder for everyone: Always Make Time to Connect. We asked IFC kids to think about and share their favorite ways to connect as a family!
We got quite a range of thoughtful responses. Like, dancing to Lady Gaga, FaceTiming, playing video and board games, reading together, riding bikes, and more. These kids, like most, simply enjoy spending quality time with their families. The moments of connection they value the most can be accomplished on any regular day.
We hope that our window display inspires our families at IFC and all families who see it to find new ways to connect with those they love and to cherish the ones they've already established!
For more details about the Chamber's contest, check out the link in the graphic below. Spend time in the neighborhood, enjoy goods and services at other local businesses, and stop by IFC to see even more ways how the kids and families at our practice like to connect! Afterward, remember to vote here for IFC as your favorite window before voting closes on December 31st!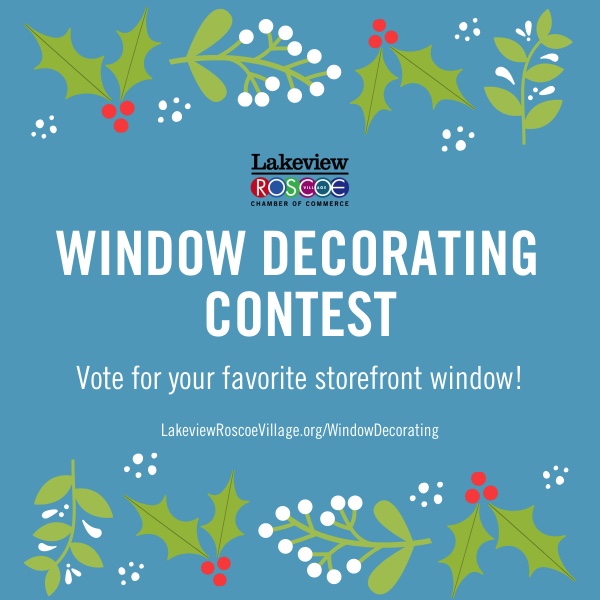 We hope you all find ways to connect and enjoy yourselves this holiday season!