At IFC, we know that every child is unique and, as a result, we do not believe in one-size-fits-all solutions for the children we see in our practice. We offer a unique approach where we become part of a child's world, working with parents, family members, teachers, coaches, and other persons of influence in your child's life. This allows us to deepen our understanding of your child's challenges, and create an effective, customized treatment plan that works in a compassionate and timely manner.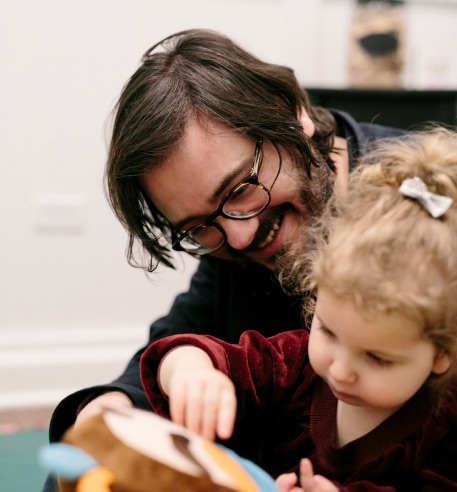 Counseling for Parents
At IFC, we want to provide support and guidance for all parents. If you are just beginning your journey of becoming a parent through pregnancy, foster care, or adoption, we can help you navigate all of the challenges and struggles that you may encounter. No matter the circumstances, parenting is hard, and you shouldn't have to do it alone. When you work with a therapist at IFC, you have someone in your corner at all times, no matter what you might be going through.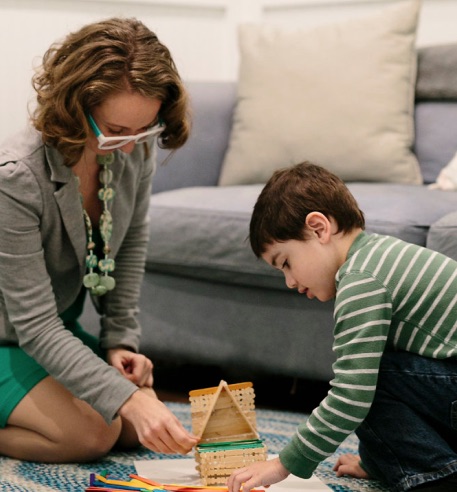 Therapy for Children
Children may display a variety of behaviors that indicate they are struggling. You may notice that your child is withdrawing, struggling with peer interaction, having difficulty focusing, or demonstrating impulsivity. They may seem easily frustrated, angry, or engage in risky or self-destructive behaviors. These behaviors may indicate that your child would benefit from therapy to learn skills, resolve underlying conflicts, or process feelings. We use a variety of techniques to help children feel safe, comfortable, and able to express themselves, which then helps us figure out how to resolve their struggle. Our work may involve play therapy, Trust-Based Relational Intervention (TBRI), Child-Parent Psychotherapy, Theraplay, Cognitive Behavioral Therapy (CBT), Eye Movement Desensitization Reprocessing (EMDR), and art techniques depending on the needs of your child.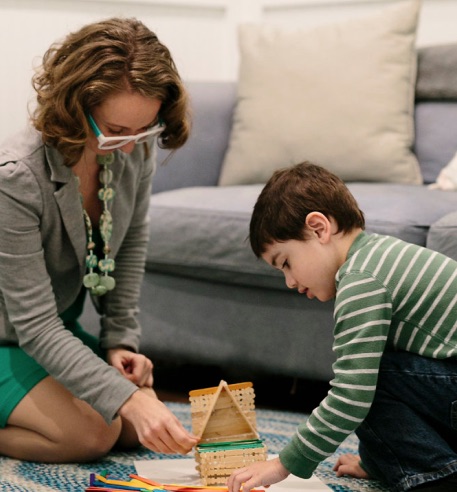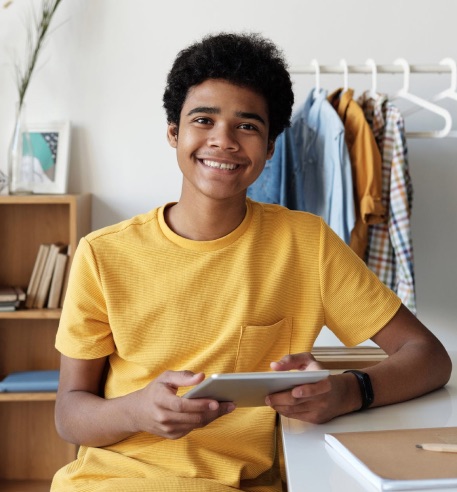 Therapy for Teens
Teens also benefit from a collaborative approach, but, of course, it takes a slightly different form. At the onset of treatment, we develop a set of clear goals with your teen and we encourage parents to be involved in the goal-setting process. Because teens tend to crave concrete skills and tools, we primarily utilize Cognitive Behavioral Therapy (CBT) techniques to help them overcome struggles related to negative self-talk and low self-esteem. We also use a variety of interpersonal techniques to assist teens in developing insight into their struggles.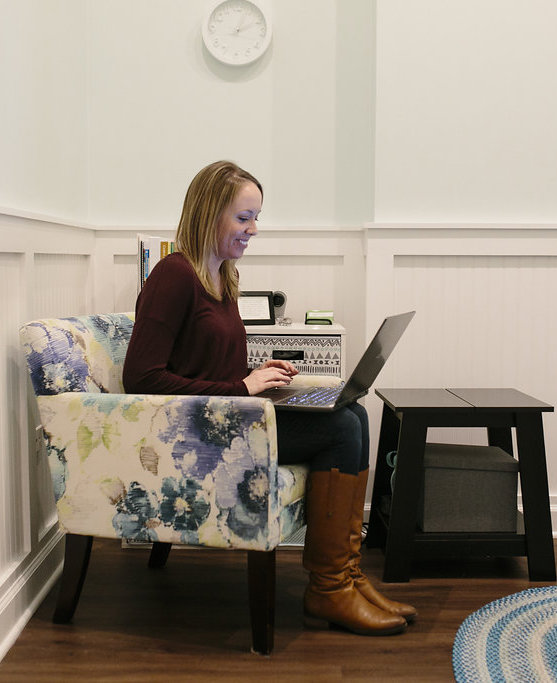 Online Therapy
As a parent, are you feeling stuck right now? Are you struggling to balance your children's educational and emotional needs while also trying to work from home? Are you feeling stress from the day-to-day demands of being a parent during a pandemic? Are you not sure how to help your child deal with their fears and anxiety about the future? If you answered yes to any of the above, you are not alone. At IFC, we want to provide additional support to any parent, child, or family member who is in need of extra help during this stressful time, and one way we can do that is by offering online therapy.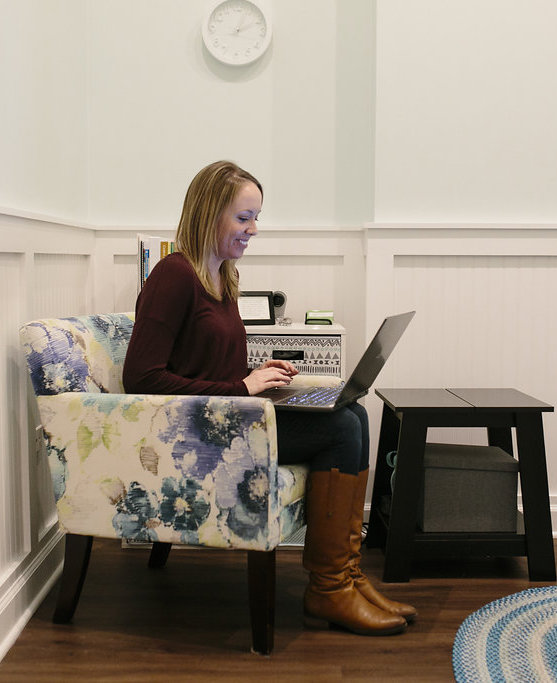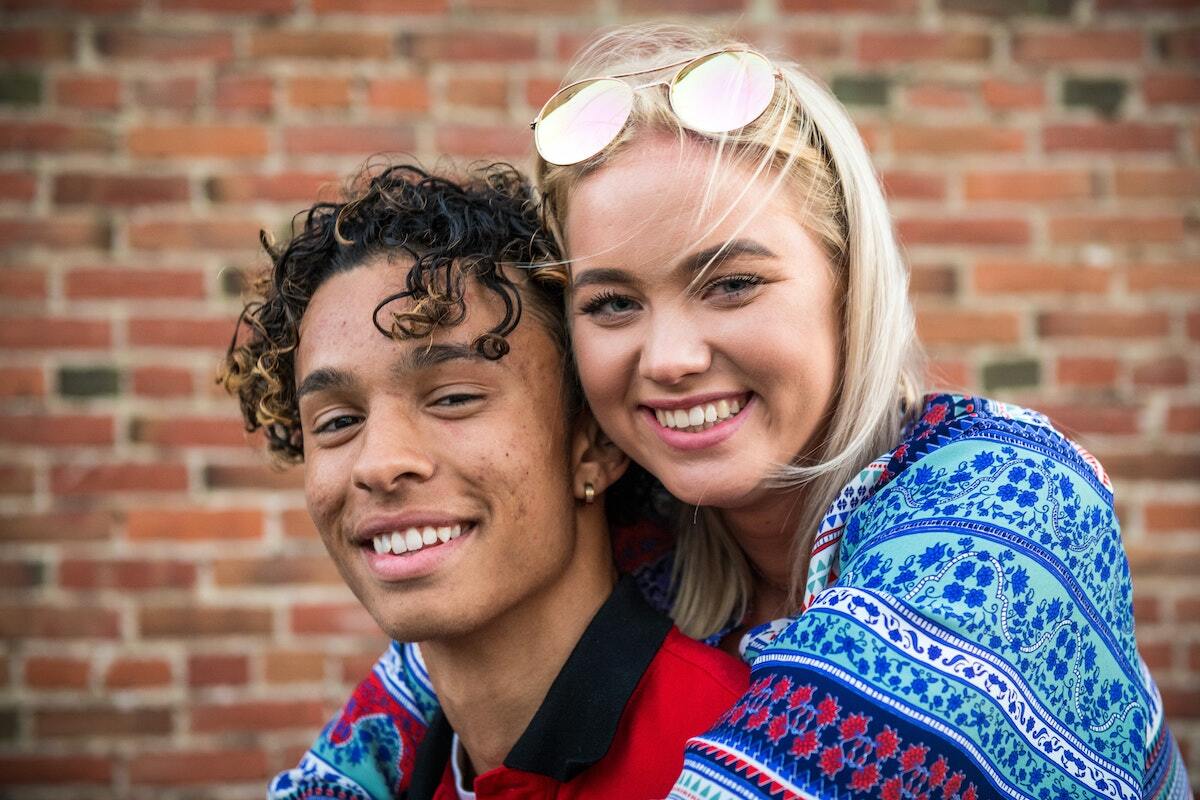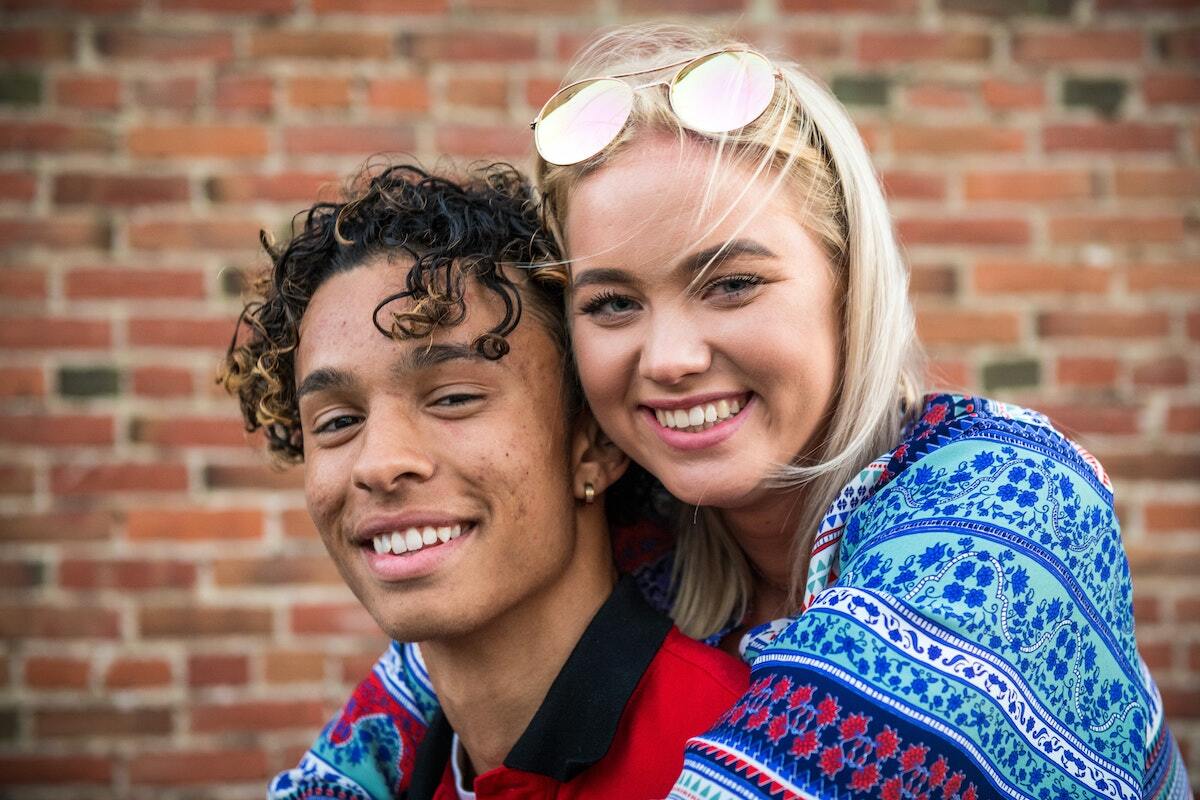 Therapy for Young Adults
At Individual and Family Connection we do more than just offer therapy for young children and parents of young children. We also provide a number of services for young adults (ages 18-26) and parents of young adults. Want to learn more? Click below to get more information on how we can help.
If your child is struggling with any of the following, we can help
• Anxiety, OCD and panic disorders
• Self-esteem issues
• Family transitions: divorce, adoption, new baby, etc.
• Sibling relationships
• Relational and peer challenges
• Trauma and attachment issues
• Grief and loss
• Anger management
• School problems
• ADHD, ADD, and impulse control
• Depression and bipolar disorder
2
Our intake team will match you with a therapist and work with you to schedule a time to have your initial parent-only video call.
3
Our intake team can also answer any questions you might have about our process, scheduling, insurance, etc.
4
Your first video call or meeting with your therapist will be a time for us to gather more information from you (what you and your child are going through) and to recommend a treatment plan that is custom-designed for you and your child.
5
At that point, if you decide to move forward with therapy, we will embark on a journey to support and empower you.
Frequently asked questions
WHAT DOES THERAPY LOOK LIKE?
During treatment, we give children in our practice the support they need. We help them understand why they are struggling, validate their feelings, and give each child a new set of skills and tools to triumph over challenges. The ultimate goal of treatment is to empower our clients to no longer need therapy. Over the course of treatment, parents and children will develop the ability to translate the skills taught in session into their daily lives.
HOW LONG WILL MY CHILD BE IN THERAPY?
As progress is made toward your child's goals, therapy appointments will decrease in frequency and we will work toward a completion session. Eventually, we want to get you to the point where you and your child no longer need therapy. Even after therapy is complete, you will have a therapist in your corner for the long term. It is not uncommon for clients or parents of clients to remain in contact with their therapist for check-ins from time to time.
HOW DO I CHOOSE A THERAPIST?
Choosing the right pediatric therapist for your child is an important decision, and one that can be difficult to navigate. We invite you to contact us so you can discuss our approach with an intake coordinator who will help you find the best fit. If you decide to pursue treatment, we will schedule an introductory session that is between 45 and 60 minutes long. This is the time when we'll discuss the right course of treatment specific to your child and the time frame you can expect for successful completion. This is a collaborative effort between parents and IFC specialists. We want you to know we consider this an important step to building your trust and confidence in us.
HOW DOES ONLINE THERAPY WORK?
For the most part, it is very similar to regular in-person therapy. During your first video session, your therapist will assess your current situation and see where we can help the most. From there, we can provide you and your child with new tools, strategies, and skills, all via safe online video communication. Your session will be covered by insurance, everything is kept, confidential, and most importantly, you get a safe way to reduce stress and get the support you need during this crisis. If you are interested in online therapy or have questions about how it works, please reach out to our intake team here.