We Can Help
Just because you are pursuing therapy doesn't mean there is something wrong with you. It doesn't mean that you are not strong. And it definitely doesn't matter if you think other people have it worse than you. This is about your life and how we can make it better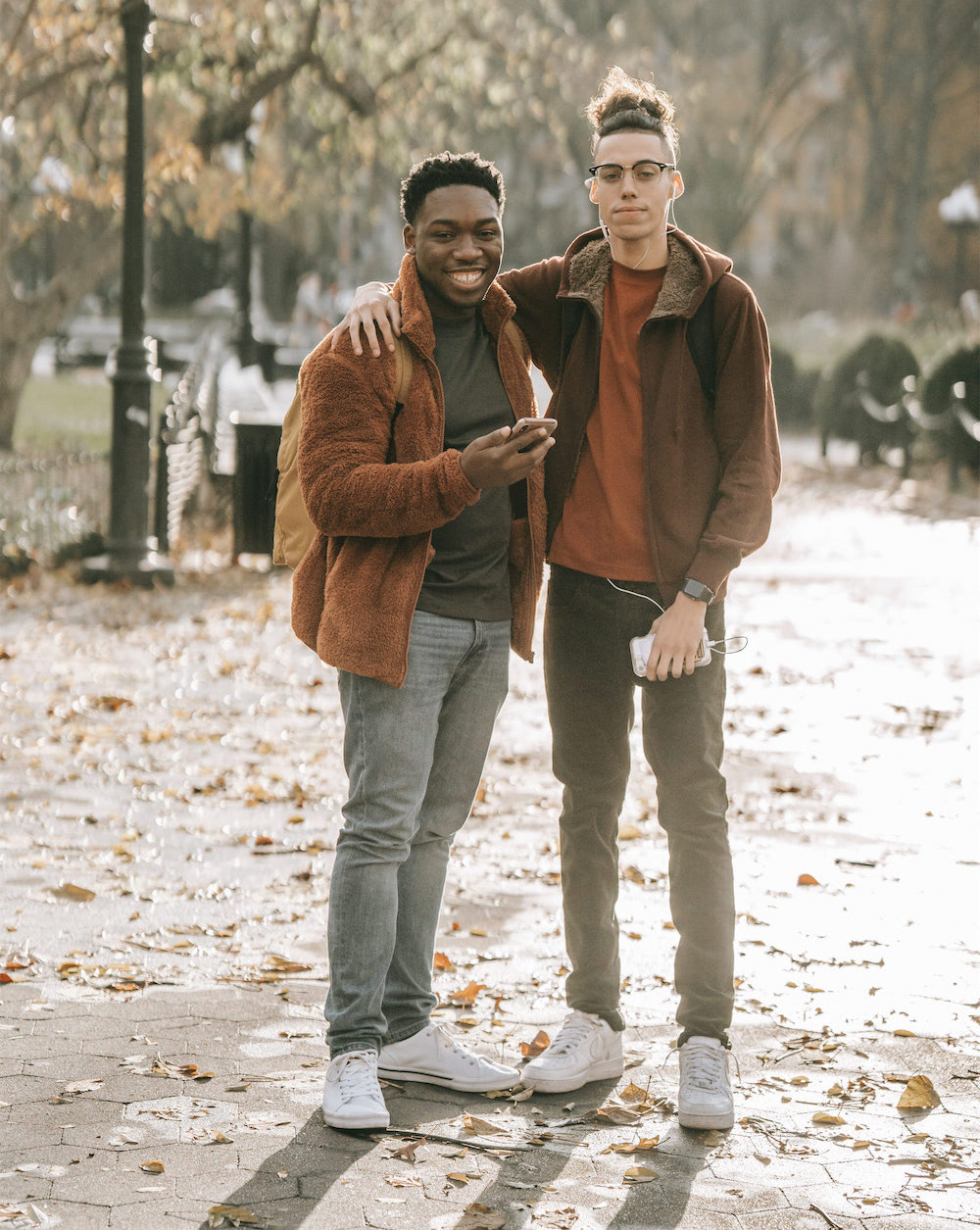 At IFC, we can help you
Navigate tough social situations better




Gain confidence in your life decisions




Build better relationships with friends, parents, and teachers




Feel less stress around the emotional pressures school life can

bring

Figure out what makes a "good day" as much as what makes a

"bad day" for you.
Your experience with us will be on your terms, not ours. Tell us who you want to see, how often you want to see them, and what you want to discuss. And we'll be here to listen and provide the professional guidance you need to feel better.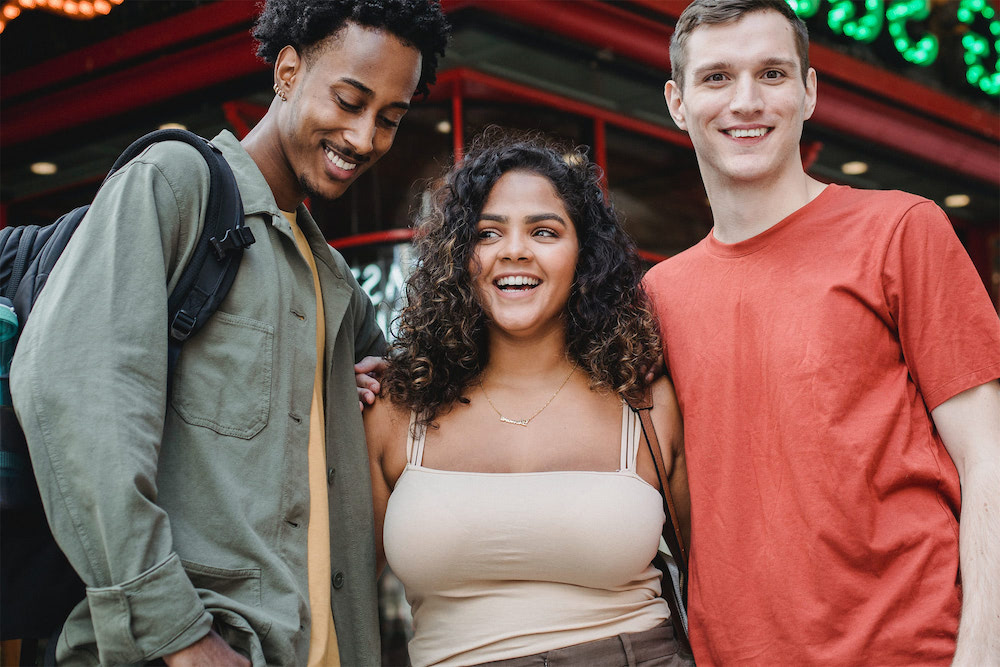 A few more things to know
Our sessions are 100% confidential.




You can choose the IFC counselor you want to work with.




You can start with one conversation and see how it goes.




Our sessions are not just "Let's talk about your feelings."




You can choose any topic to discuss each session.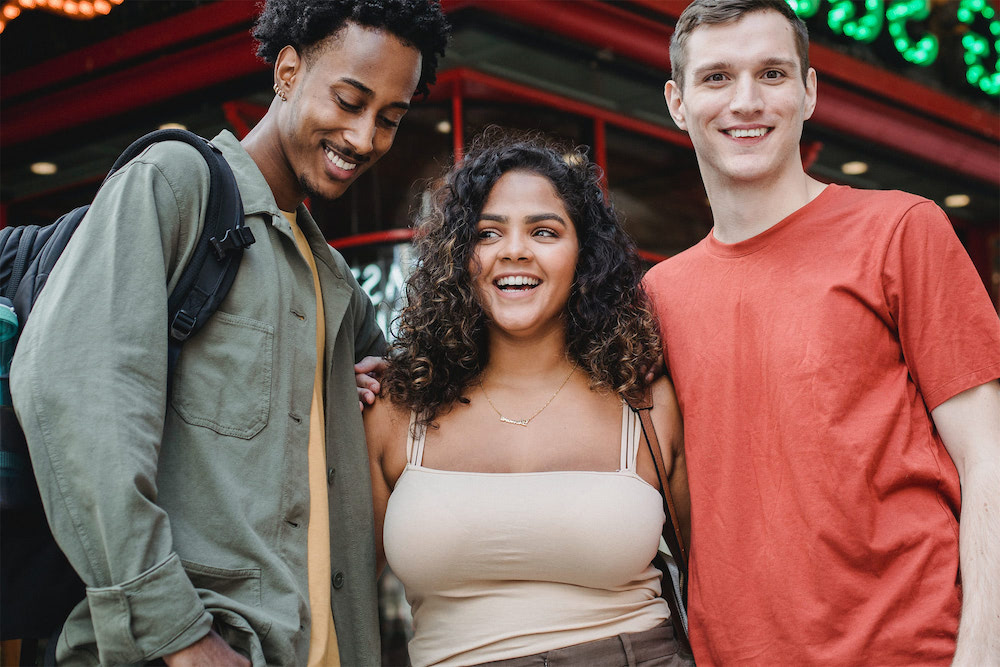 Here is a list of life challenges we've helped other people just like you with:
High school to college transition
Family and friend relationship issues
Social media complications
Panic, anxiety and all that comes with it
Gender issues and realizations
There's never any pressure with us, but at the same time if you wait to get started, you might end up:
Stuck in old patterns wishing things would change.
Letting time go by when you could be getting help instead.
Finding out that half your friends are already seeing a counselor, and no one thinks it's as big a deal as you do.
When you're ready to go, you can get a session set up with IFC in 3 simple steps:
2
We will match you with a therapist for your initial session.
3
Meet with your therapist either online or in-person and start feeling better.
Are you a parent of a young adult who might benefit from speaking with us?
Click here for more information.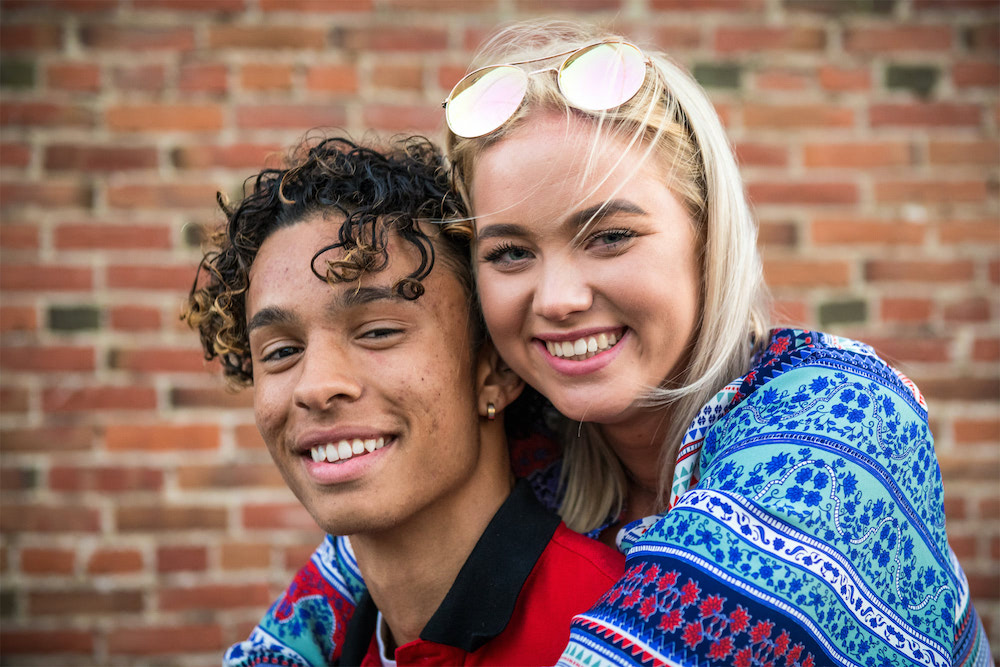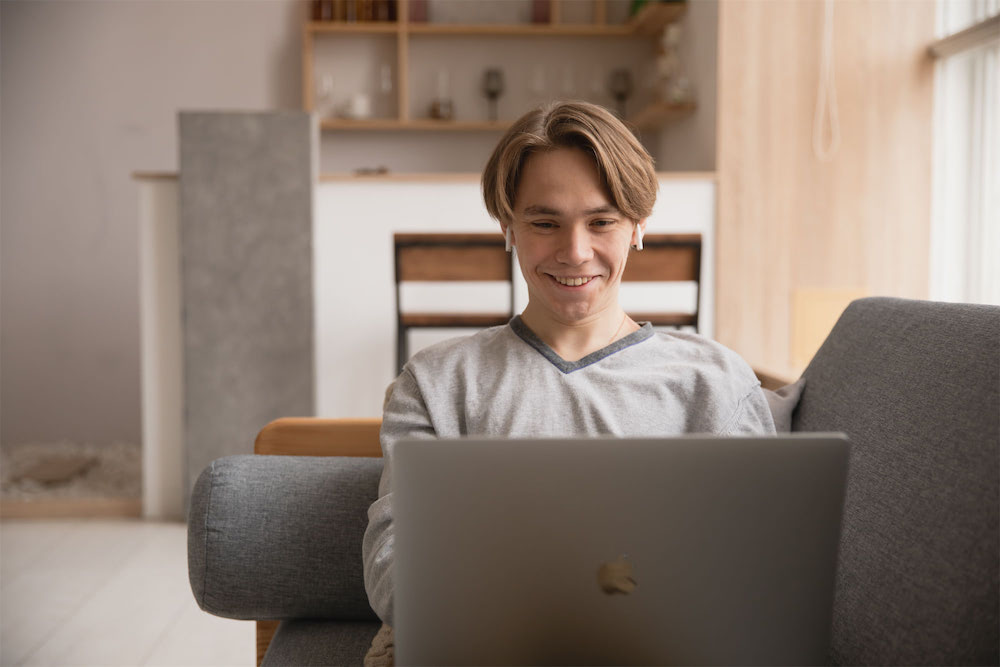 "I feel much more confident and self-aware since working with IFC. I always feel like they understand me and really listen and care. I would absolutely recommend IFC. They are very helpful working with my schedule and helping me figure out my insurance while also being very welcoming and friendly when I come in for my sessions."
"I've had nothing but a peaceful experience here. Everyone I've interacted with so far has been nothing short of professional and helpful. My therapist is very caring and demonstrates true concern for my issues. Many times, she has gone above and beyond to help me or fit me in on an urgent basis. I would recommend this practice to anyone."
If you want to research a bit more, here's a good place to start
College Students: 5 Things to Know About Therapy

Has it hit you yet that you are in college?! Maybe it has, and you can't even remember life before college, or you might be at that phase where you are wondering if your college days will ever end.
View More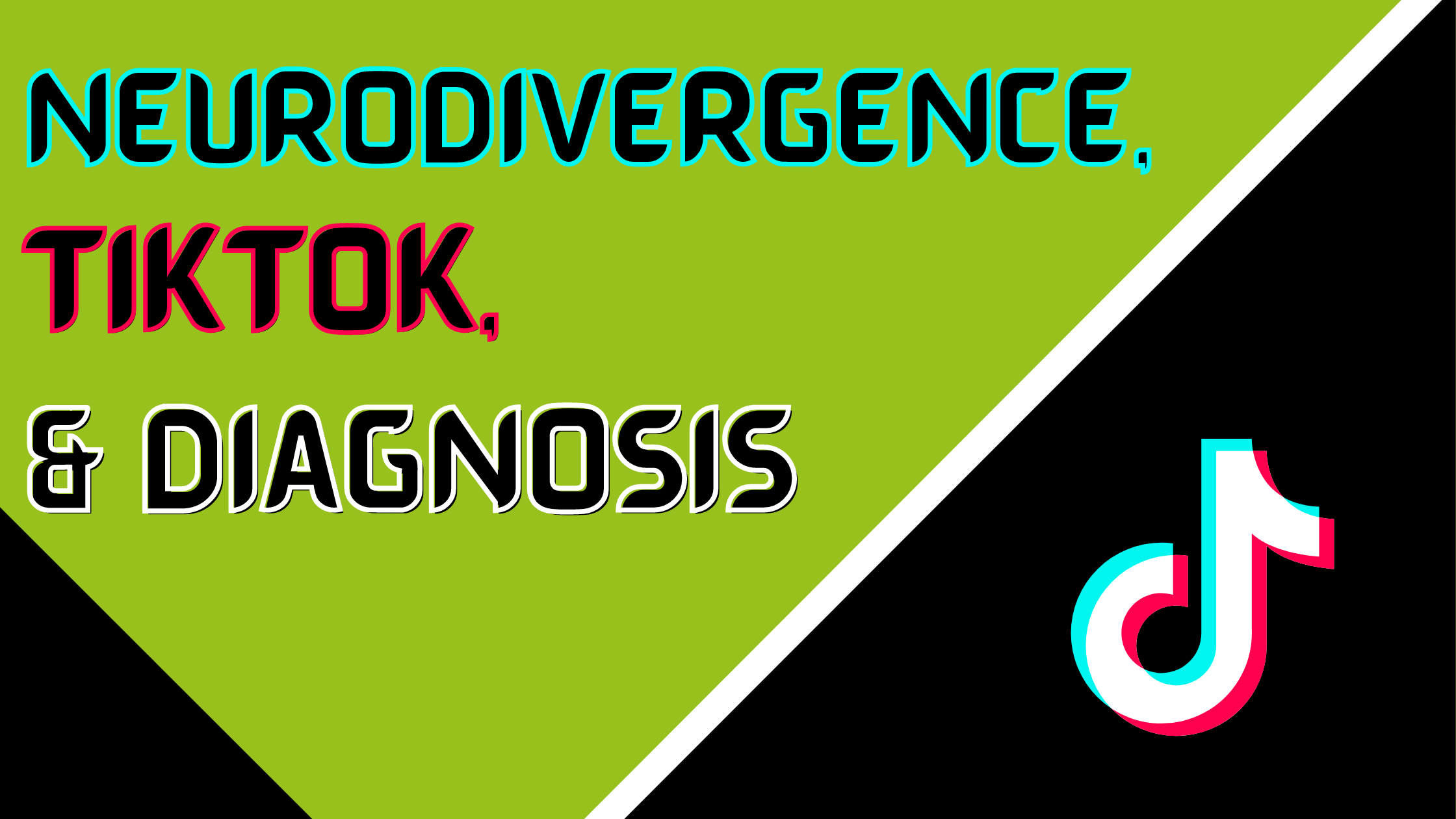 Neurodivergence, TikTok, & Diagnosis
So the TikTok Algorithm Says You Might Be Neurodivergent… You've Made It All the Way to Adulthood Without a Diagnosis… Now What?